https://www.flayrah.com/8056/winners-2019-ursa-major-awards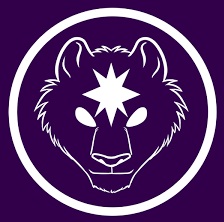 The Ursa Majors have announced their winners for 2019, celebrating excellence in the furry arts! Due to Covid-19, there was no formal ceremony at a furry convention this year; instead the results were announced on May 23, 2020 in a YouTube video.
Determined by popular vote, two categories were excluded this year due to not getting enough nominations (Fursuits and Non-Fiction).
The winners and runners-up are...