https://www.flayrah.com/7251/furry-conventions-get-bigger-texas-outgrowing-california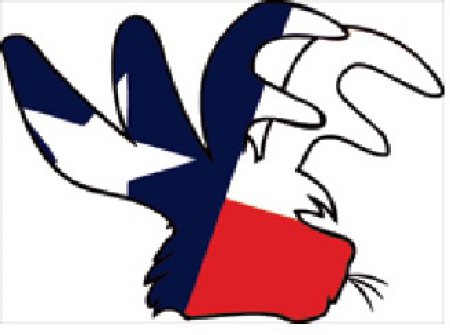 Deep in the fuzzy heart of Texas in February 2018, Furry Fiesta had convened at a brand new facility in Dallas to compensate for their continued growth in attendance. When the festivities came to a close, it was announced that 3,866 were in attendance. This number ups its ranking in the list of most populous furry conventions, it now being the fifth largest.
It replaces Further Confusion, one of the original large furry conventions from the early years of furry. The convention from San Jose, California has always had a strong following. It's pilot year in 1999 saw it as the third largest furry convention behind the first major gathering of Confurence, another Californian convention, and the soon to be leader of the pack Anthrocon, which was in the Philadelphia area at that time.
Further Confusion is currently in a creepingly slow decline since peaking in 2014 at 3560. As of 2018 they are now at 3415, which is still higher than they were the year before they reached their peak. This stagnation in growth can be more likely contributed to factors of seasonal competition from other growing conventions rather than the Californian convention's own actions. Furry Fiesta, being among them, which occurs only a month after it. But also Biggest Little Fur Con (Reno, Nevada) which is geographically within 4 hours San Jose, both contribute to some stiff competition for the long running event.